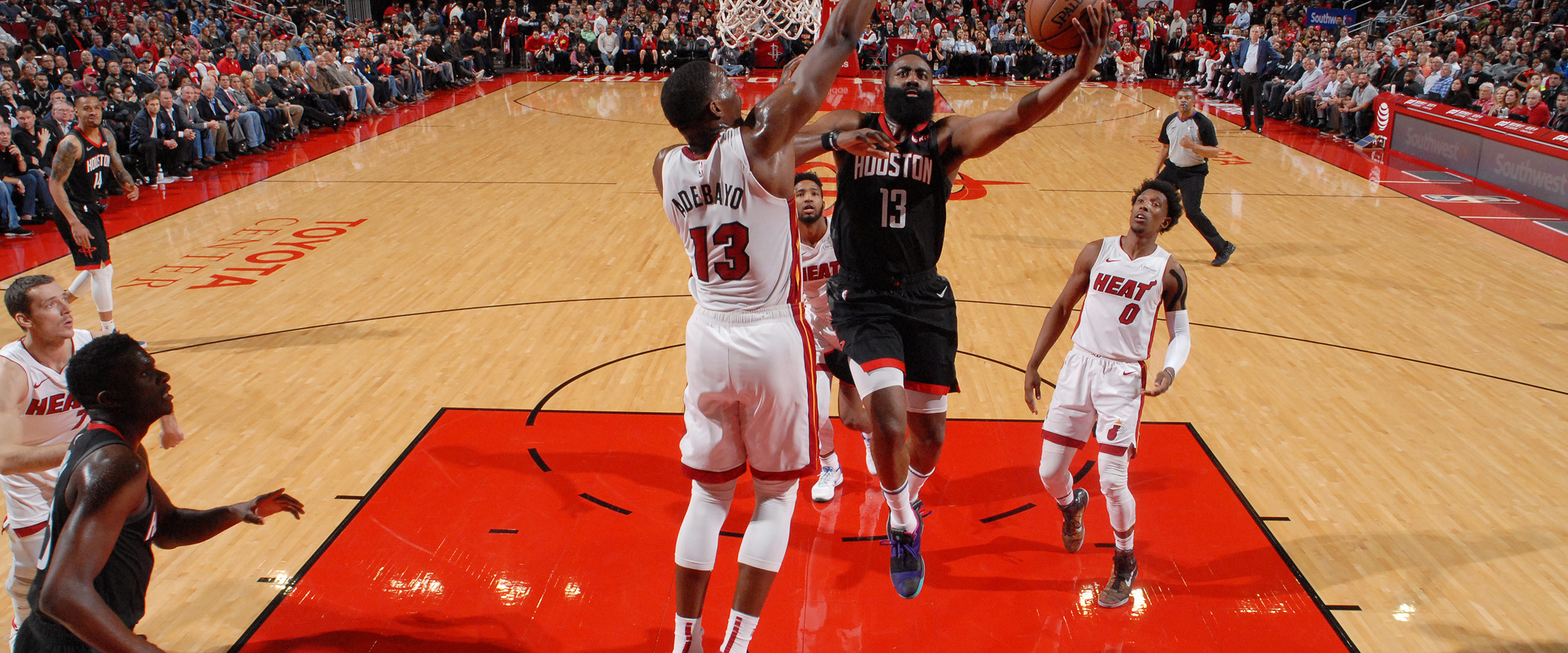 Have a look at what the upcoming eBasketball Open will look like
One of the major Autumn events is about to take place under the hoops with bottomless nets. Or – to be more accurate – under the online hoops with bottomless nets. The newly established PGeS company, the eSports division of the leading TV rights provider Pragosport, is organizing a heavily subsidized and promoted eBasketball Open event. What will it look like?
The project will be based on the well-known NBA 2K video game. Registrations for will open in August (ideally, each team should also have substitute players in case of unexpected absences), as eBasketball Open will be designed for five-player games, where each gamer controls their avatar only. The individual gamers will play from their homes, which means it will be necessary to own the PlayStation 4 console.
In the qualification phase of the event, which will take place in late September/early October, eight international teams and eight Czech teams are expected to compete in two mini-tournaments (each in groups of four, with subsequent matches to determine the final standings), where the top two teams from each mini-tournament will advance to the grand final best-of-four competition.
Only players aged 16 years and older are eligible to participate. Registration will take place on the eSports website of the organising company PGeS.
And, to motivate you even more – the prize money of 2200 € will be shared between the top four teams of the premiere eBasketball Open.
More info about the tournament you may find at Discord.