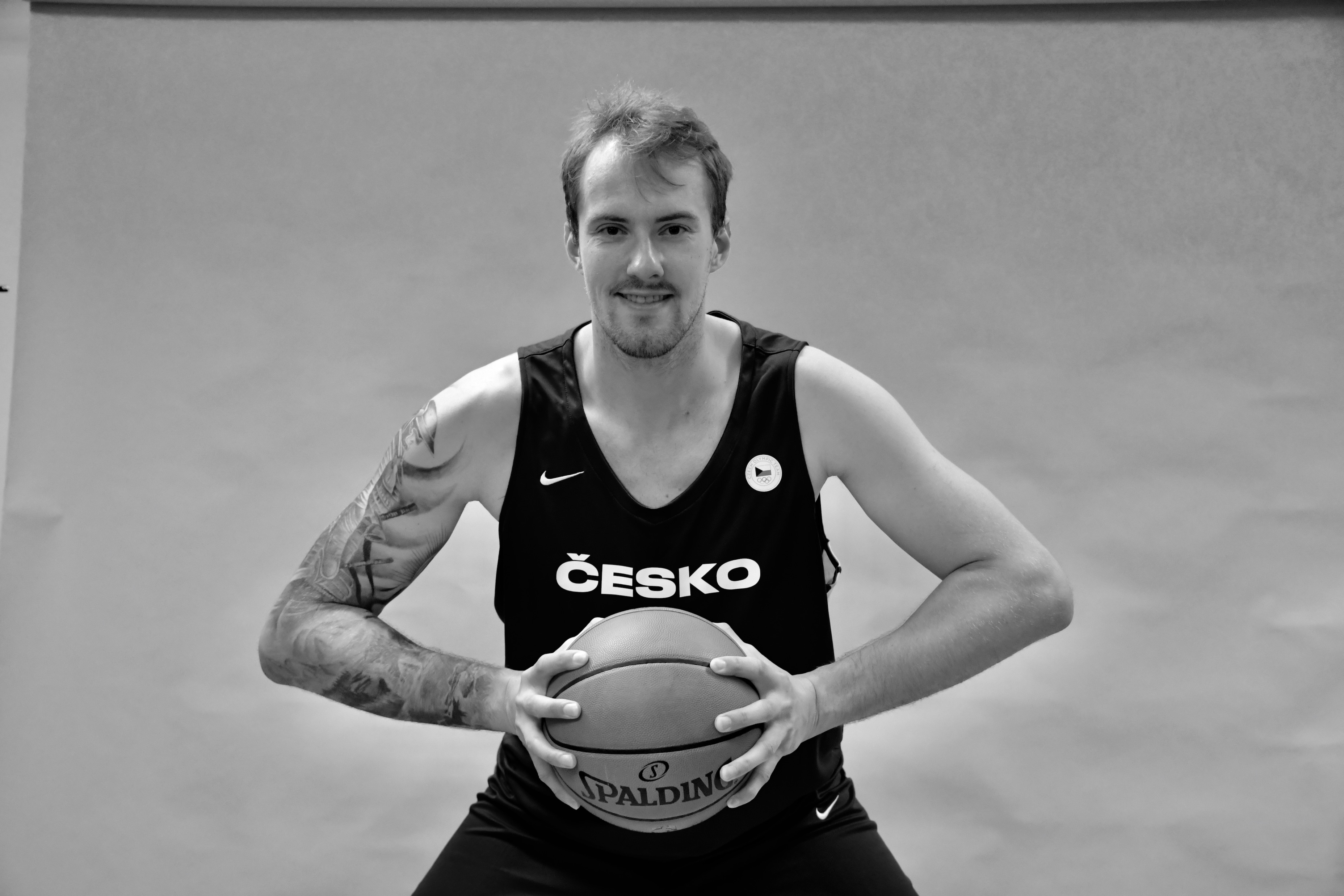 Ondřej Balvín as ambassador
It's no longer just about selling TV rights for broadcasting more than 20 sports, spanning football and hockey, through basketball to Formula 1 and tennis. The Pragosport company has been operating on the market for over 35 years and currently aspires to become a major player in the eSports field, which has been gaining in popularity. This was the reason behind the creation of its own division called PGeS that will specifically focus on this increasingly popular game discipline. One of its very first projects will consist of organizing highly attractive basketball games.
The international eBasketball Open tournament, based on the NBA2K video game, will be a pioneering event for both PGeS and the entire gaming sports world in the Czech Republic – and not just because of the fantastic prize money of 2200 €.
The project's ambassador is none other than Ondřej Balvín, the basketball giant from the Czech national team, which qualified for the Olympic Games for the first time in 41 years. Balvín is a very passionate gamer; he even recently became a co-owner of Team Sampi, the leading Czech eSports organization.
PGeS decided to branch out into the eSports field for obvious reasons. It seems to have a promising future ahead and the COVID-19 pandemic, among other reasons, contributed to the increasing number of eSports fans and gamers. According to PGeS, this year is just a warm-up. It means that the company plans to organize one to two tournaments at a professional level for both Czech and international players. These events could also be used to recruit about a dozen future basketball representatives in the eSports field. Within the national team, the players would receive the professional service that the members of eSports organizations in the Czech Republic and abroad are accustomed to. This would include coaches, boot camps, regular training, video analysis of matches, regular meetings of the entire team, connections with interesting sponsors, visibility of selected players on Playzone platforms, and numerous other similar activities.
The fact that PGeS is genuine in its efforts is also evidenced by the fact that its advisory partner is eSuba, a well-known Czech gaming organization. Moreover, the entire project is connected to and supported by the Czech Basketball Federation, which wants to be active in the eSports field in the upcoming years and has already participated in pilot international tournaments of FIBA Esports Open, the International Basketball Federation.