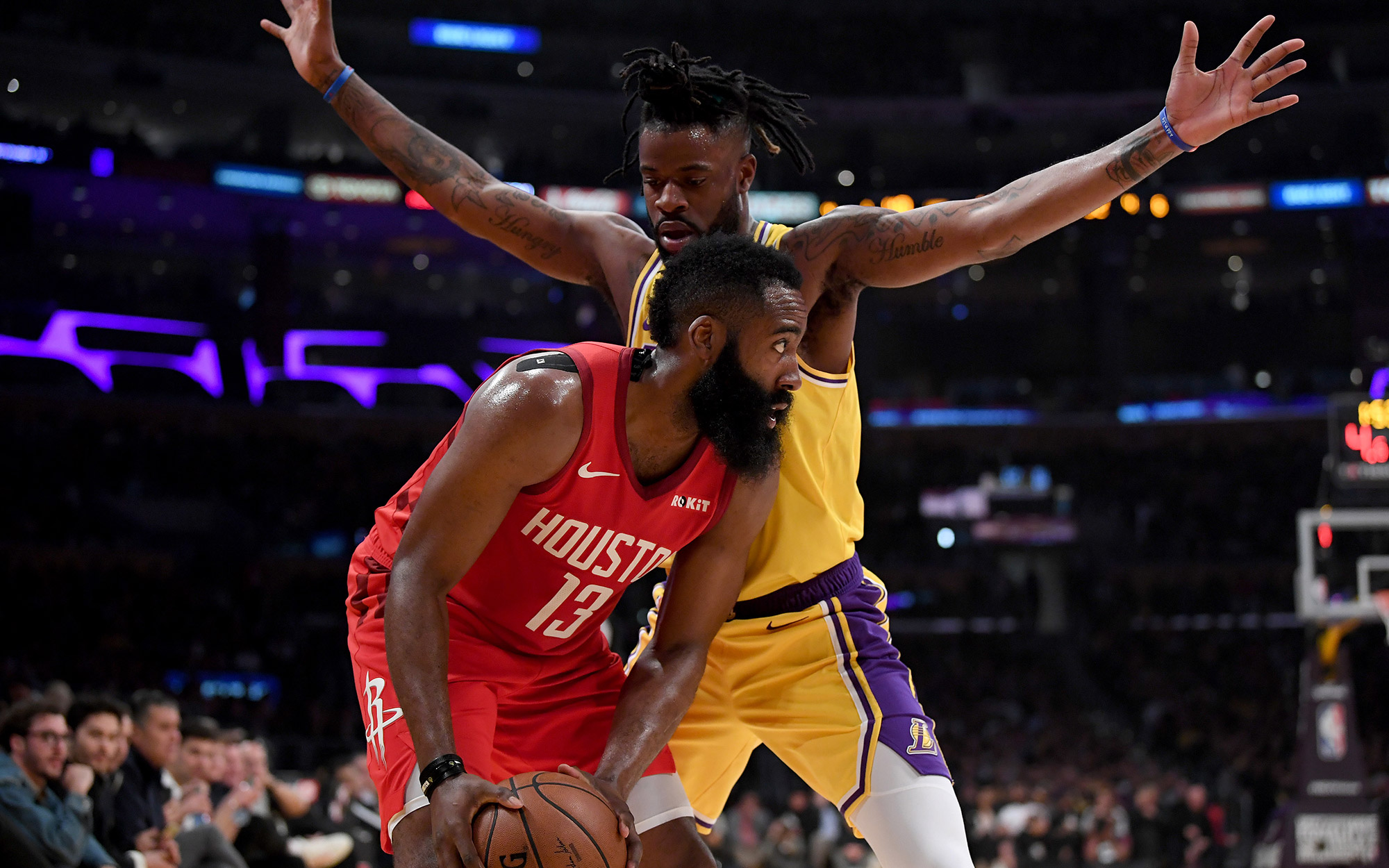 Why pick NBA 2K?
NBA 2K has long been a big part of the gaming world. Therefore, it is part of the world for today´s youngsters and gamers, for whom e-sports represent an important gateway to the world of sports. The video game NBA 2K is one of the flagships of the company 2K. Gamers have been playing it since 1999 when the iconic guard Allen Iverson appeared on the first game´s cover.
Since then, NBA 2K has reached more and more fans and gamers. It is available on all kinds of consoles and computers, and each year a new version is released. This year it will be on September 10th. The game has excellent graphic design and provides a rich scale of game modes. The game is based on the globally renowned NBA, one of the most popular professional leagues in the world.
Each NBA 2K gamer can choose one of the available modes, such as "Play Now", where you can pick any NBA team and play different opponents, or "Season", where you play through a complete NBA season. However, the most popular mode is "MyCareer" or "MyTeam", which can easily make you a game addict. In both of these modes you build your player and team and, of course, you fight the competition. MyCareer lets you create your avatar according to your needs, so you can be either an elite three point shooter, a great defender or a fabulous playmaker. Your character improves as you win and you can control only your character. Later you can become a drafter for the NBA and you can also play online. In the online world you can also create teams of three or five players and make the game even more attractive for you. If you don´t have a team it doesn´t matter, because you can join other gamers online.The MyTeam mode is also interesting. You collect players´ cards, which have different ratings and the real names of NBA players, including legends from the past. You represent the whole team here and you can also play opponents online.
NBA 2K became really popular, as many well-known players from different sports are already game addicts. For example Czech national team players Patrick Samoura and Jan Štěrba started to play real basketball because they had played NBA 2K and got to like the sport. Czech centre Ondřej Balvín, who played at the Olympics in Tokyo and is a very active person in e-sports, will be a face of the upcoming tournament eBasketball Open for Czech and also foreign gamers. There are already different international tournaments for NBA 2K national teams and NBA 2K League already became a thing in the USA, where pro players earn thousands of dollars!